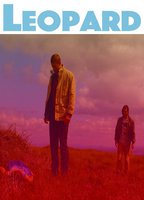 Year:

2016

Genre(s):

Thriller, Drama, Romance

Number of videos:

3

Nude Actresses:

Charlotte Atkinson, Helen Pearson, Lisette Krol, Terri Fierce
Two disconnected English brothers are ostracized in a small village in the west of Ireland. Drawn back together by the unexpected and mysterious death of their father, they are immediately at odds until they find a girl dumped still alive in the moors. What follows is a bizarre turn of events, both beautiful and surreal, as the two brothers search for their own resolutions. At times both a love story and a tragic tale, the story is inspired by a piece in John Steinbeck's East of Eden.